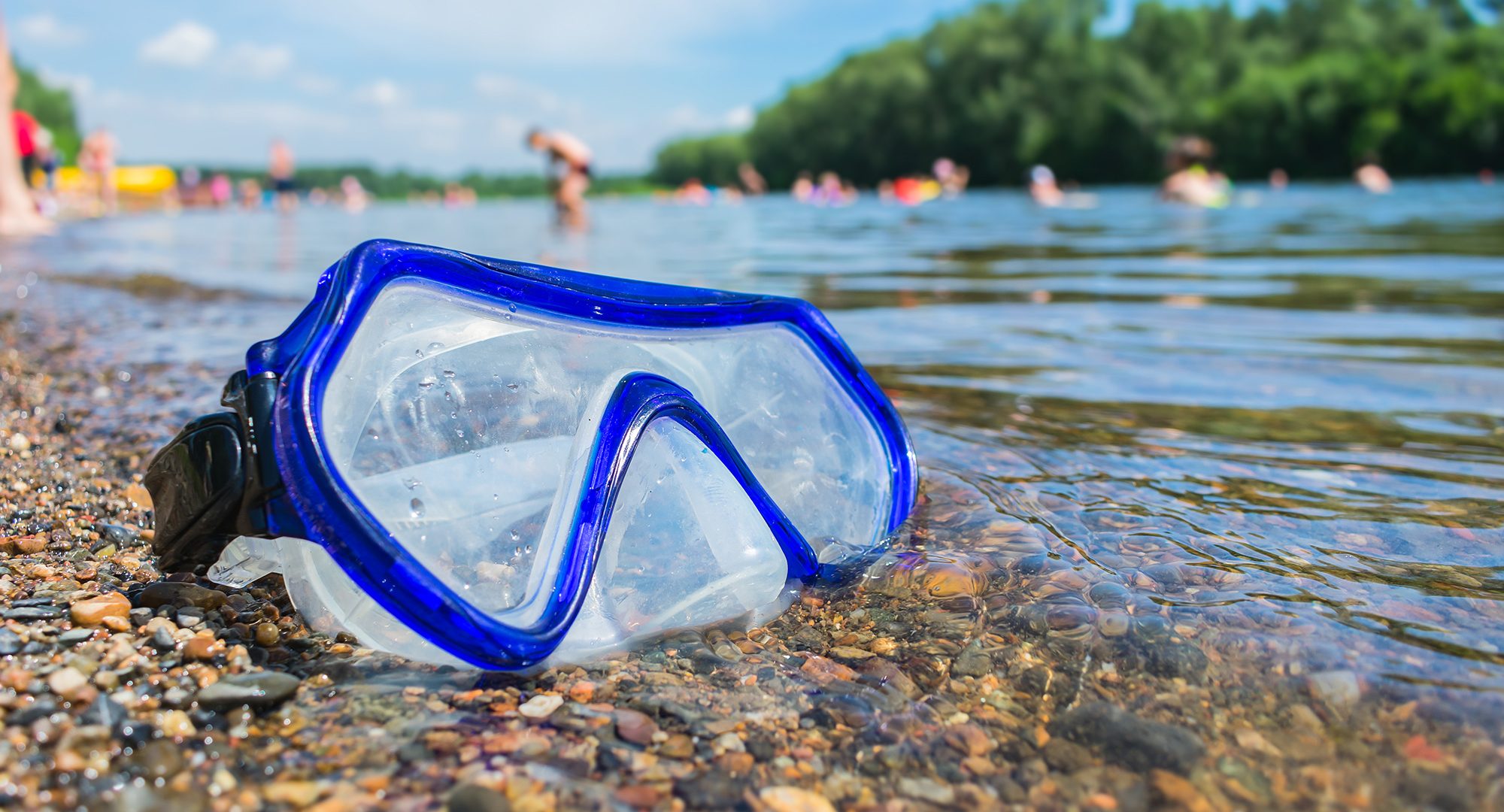 Blue Ridge Snorkel Trail
Explore underwater wonders at East LaPorte River Park
Explore the underwater wonders of the Blue Ridge Snorkel Trail in Jackson County at East LaPorte River Park. The snorkel trail is a unique educational project located in the picturesque rivers and streams of western North Carolina. This network of accessible river sites, each equipped with an informative sign detailing safety information and notable species, allows visitors to snorkel safely and learn about the region's diverse aquatic life.
The Snorkel Trail is completely free, set in public locations typically found within city or county parks. Your ticket to this underwater adventure is simply a snorkel and mask. For added comfort in cooler waters, a wetsuit can be rented from local outfitters and dive shops, enhancing your snorkeling experience.
The Snorkel Trail sites begin opening in early June, with all sites operational by August. Many sites also host kick-off events during the summer. Remember, the best time to snorkel is when the water is clear, which is usually during the summer months. Experience the beauty beneath the surface on the Blue Ridge Snorkel Trail!