Culture & Heritage
Witness History Today
From mysterious petroglyphs and 11,000-year-old traditions of the Cherokee people to strolling Sylva's present-day streets with a view of days gone by, Jackson County's heritage is a rich and moving journey.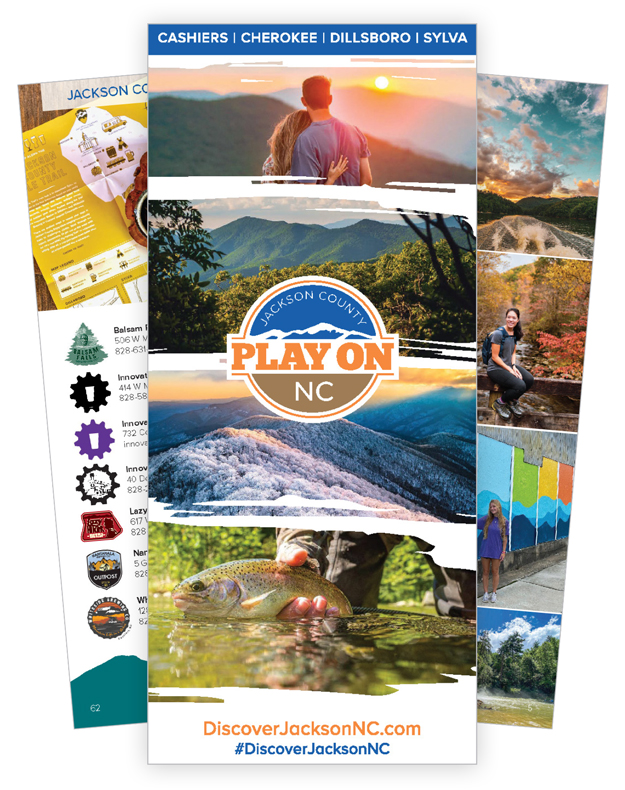 Are You Ready?
Request our free visitor guide and find out all there is to do in Jackson County
Get Our Free Visitor Guide
There are no upcoming featured events at this time.