Catch a Cascade
You want waterfalls? We got 'em.
Some can be spotted with just a short walk, while others take a little more effort.
Either way, they are all totally worth the hike.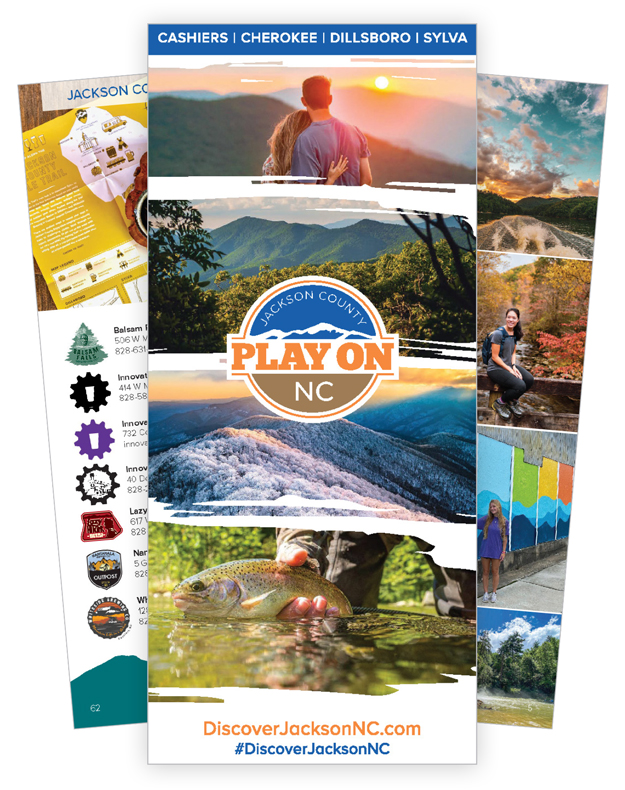 Are You Ready?
Request our free visitor guide and find out all there is to do in Jackson County
Get Our Free Visitor Guide
There are no upcoming featured events at this time.