Adventure Awaits
Expand Your Comfort Zone
On land or on the water, in snow or in sun, Jackson County offers an abundance of opportunities to embrace, or even test, your adventurous spirit.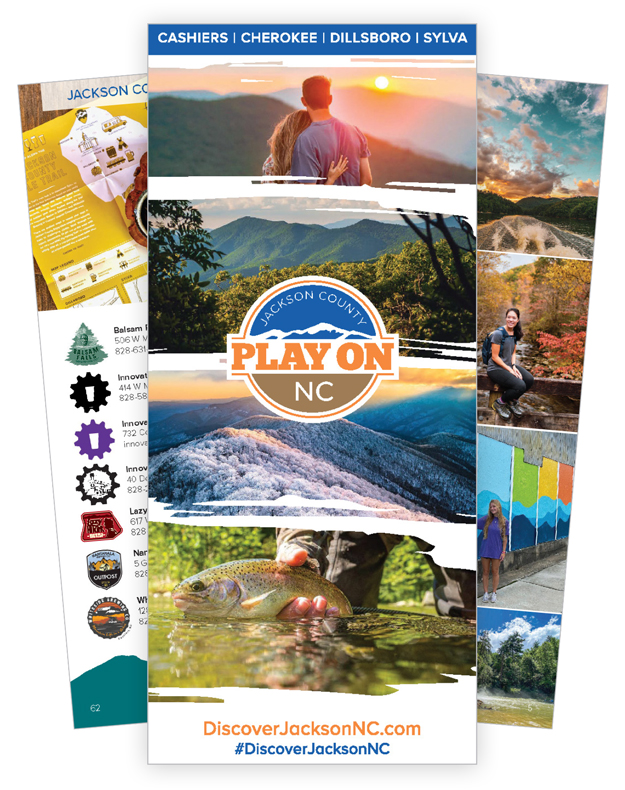 Are You Ready?
Request our free visitor guide and find out all there is to do in Jackson County
Get Our Free Visitor Guide
There are no upcoming featured events at this time.