One Big Package Of Adventure
Jackson County offers 494-square miles of fun. We have adventures for all ages, challenges from easy to extreme.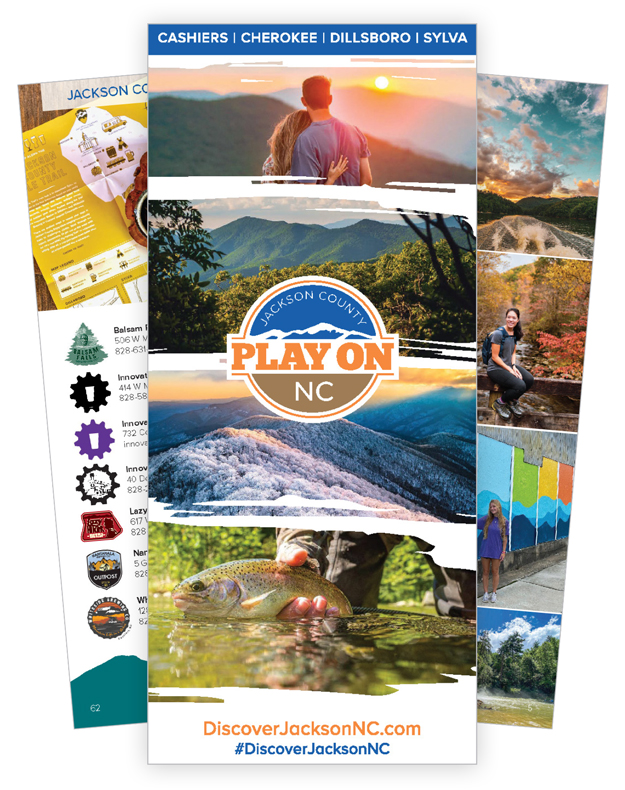 Are You Ready?
Request our free visitor guide and find out all there is to do in Jackson County
Get Our Free Visitor Guide
There are no upcoming featured events at this time.