Happ's Place
Fast serve lunch, lounge area, two full bars, wood fired pizza. Outdoor seating.
View Location
Creekside Oyster House and Grill
Seafood, steaks, speciality sandwiches
View Location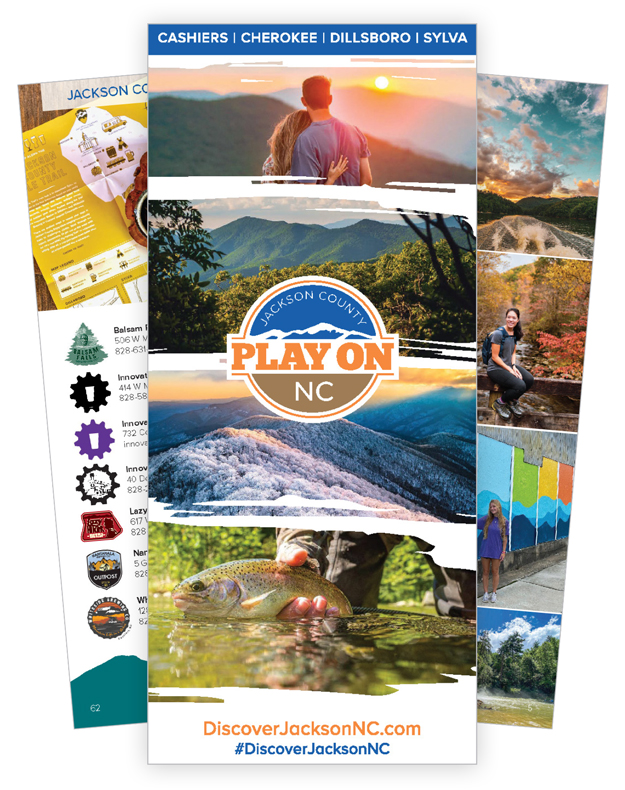 Are You Ready?
Request our free visitor guide and find out all there is to do in Jackson County
Get Our Free Visitor Guide
There are no upcoming featured events at this time.
Receive Jackson County News
Sign up to receive Jackson County news in your inbox!
By submitting your name and email address, you agree to our terms and conditions.