The Wine Bar and Cellar
Retail Wine Shop with tasting bar and wines by the glass. Tapas and accessories.
Offering the largest selection of top-shelf wine, the Wine Bar and Cellar offers a relaxed vibe true to the heart of downtown Sylva. With rotating events, tapas by ILDA, tastings, and an open-air feel, patrons can also take home wine by the bottle or by the case. Make sure to visit and take some time to wine a little.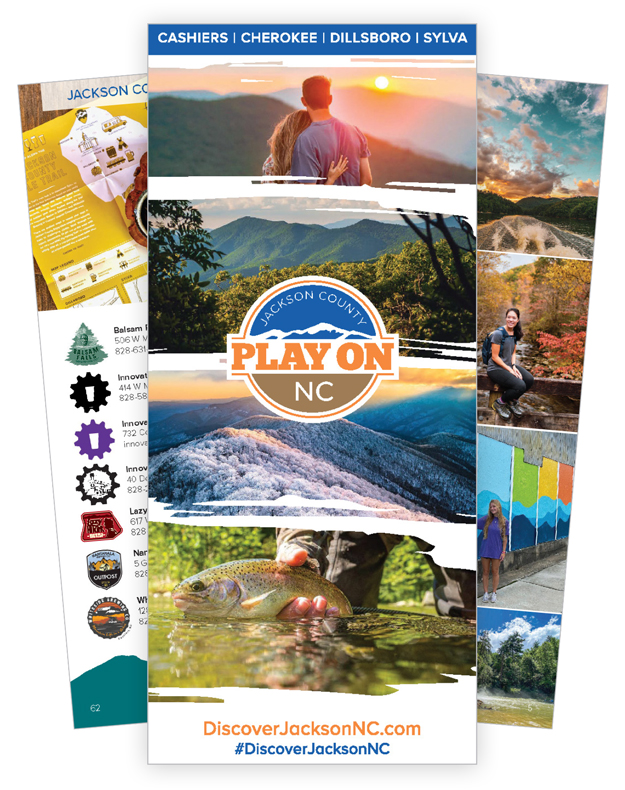 Are You Ready?
Request our free visitor guide and find out all there is to do in Jackson County
Get Our Free Visitor Guide
December 9 @ 5:00 pm – 8:00 pm — Journey back to the days of yesteryear. Experience the magic as the entire town is transformed into a winter wonderland of lights, candles, laughter, and song! 2,500 luminaries light your …