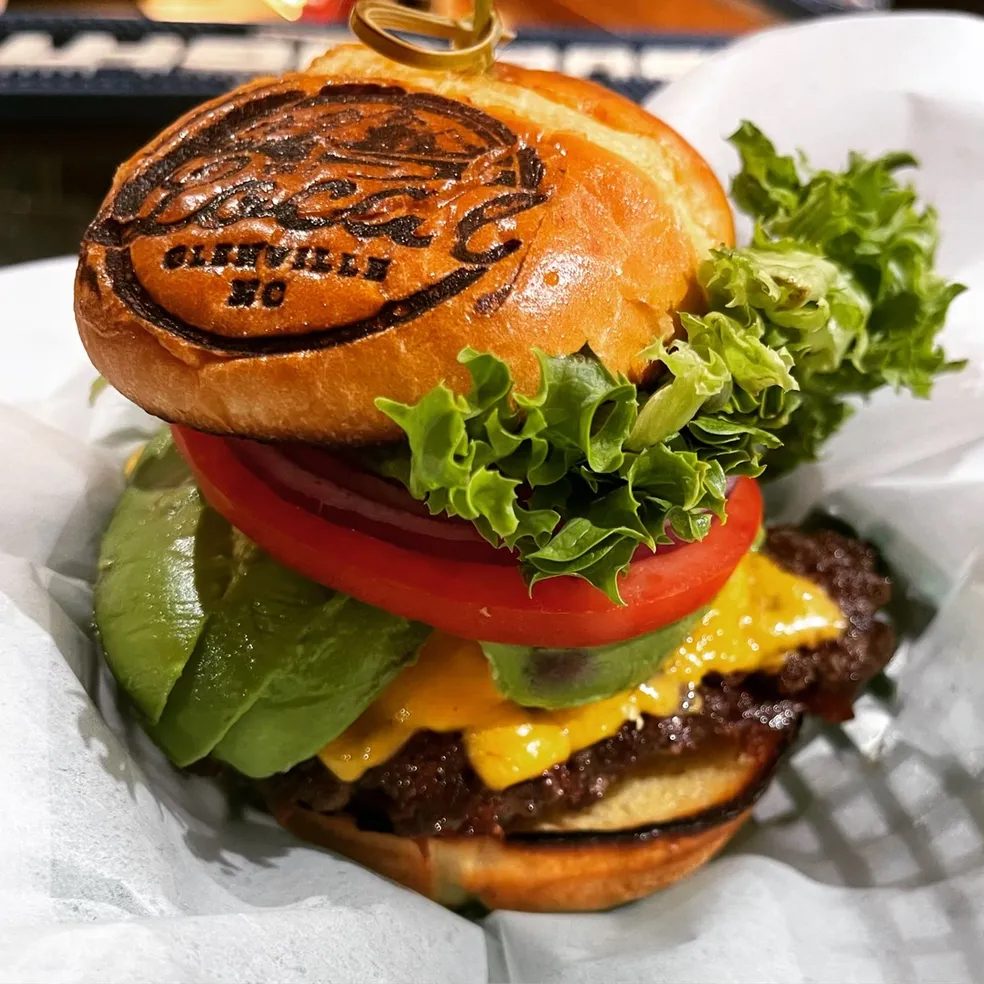 The Local Glenville
The Local - Glenville is a restaurant located in Glenville, North Carolina, offering a variety of hearty American and fusion cuisine. The menu features a wide range of choices, making it a delightful place for those who enjoy trying different flavors
Contact Information
About The Local Glenville
The Local - Glenville is a restaurant located in Glenville, North Carolina, offering a variety of hearty American and fusion cuisine. The menu features a wide range of choices, making it a delightful place for those who enjoy trying different flavors.
In appetizers, the Local offers chicharrones (fried smoked pork belly), giant pretzels, house-smoked wings, loaded cheddar fries, and BBQ nachos, among other mouthwatering options. The main course options are primarily focused on meat, with dishes like burgers, sandwiches, and ribs. Noteworthy menu items include the Local Burger, a double patty Angus smash burger served on a potato bun, the Smoked Turkey Sando, a sandwich filled with sliced smoked turkey breast, and the La Frita, a unique combination of Angus and chorizo patty topped with potato sticks and sauce.
For those seeking something lighter, the Southwest Salad offers a delightful mix of lettuce, tomato, red onion, corn, black beans, avocado, cheese, jalapeno, and tortilla strips. There is also a Cuban Bowl that consists of rice, black beans, avocado, and fried plantains.
The sides on offer range from simple classics like fries, rice, beans, and coleslaw to the ever-popular comfort food, mac n cheese.
To finish the meal, dessert lovers will find it hard to resist the fried Oreos, key lime pie, or peanut butter pie.
Whether you're looking for a hearty burger or a satisfying salad, "The Local - Glenville" has something to satiate every craving.

Are You Ready?
Request our free visitor guide and find out all there is to do in Jackson County
Get Our Free Visitor Guide