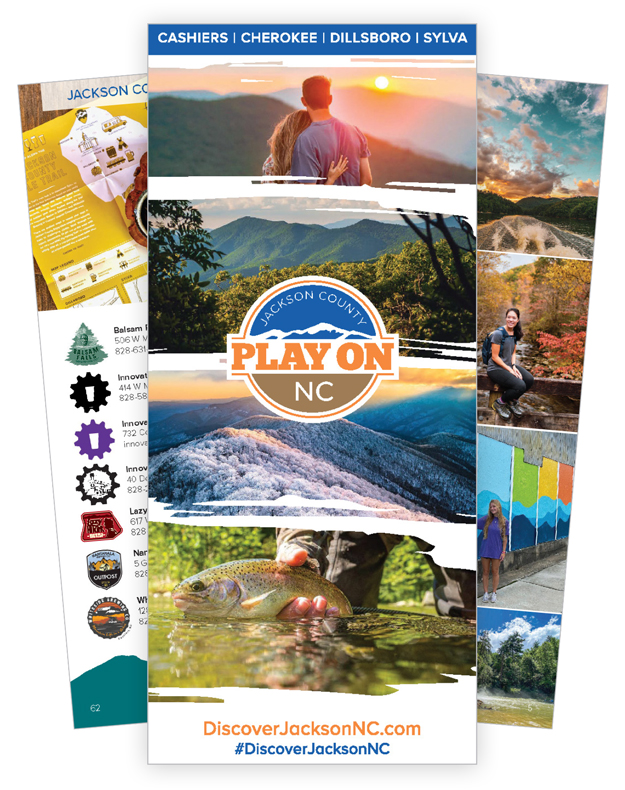 Are You Ready?
Request our free visitor guide and find out all there is to do in Jackson County
Get Our Free Visitor Guide
December 10 @ 5:00 pm – 8:00 pm — Journey back to the days of yesteryear. Experience the magic as the entire town is transformed into a winter wonderland of lights, candles, laughter, and song! 2,500 luminaries light your …
Receive Jackson County News
Sign up to receive Jackson County news in your inbox!
By submitting your name and email address, you agree to our terms and conditions.