Alcohol - North Carolina Wine Served
The Wine Bar and Cellar
Retail Wine Shop with tasting bar and wines by the glass. Tapas and accessories.
View Location
Mad Batter Kitchen
Come enjoy our full service restaurant featuring fabulous fresh made foods, fantastic beer and Free films Thursday, Friday and Saturday.
View Location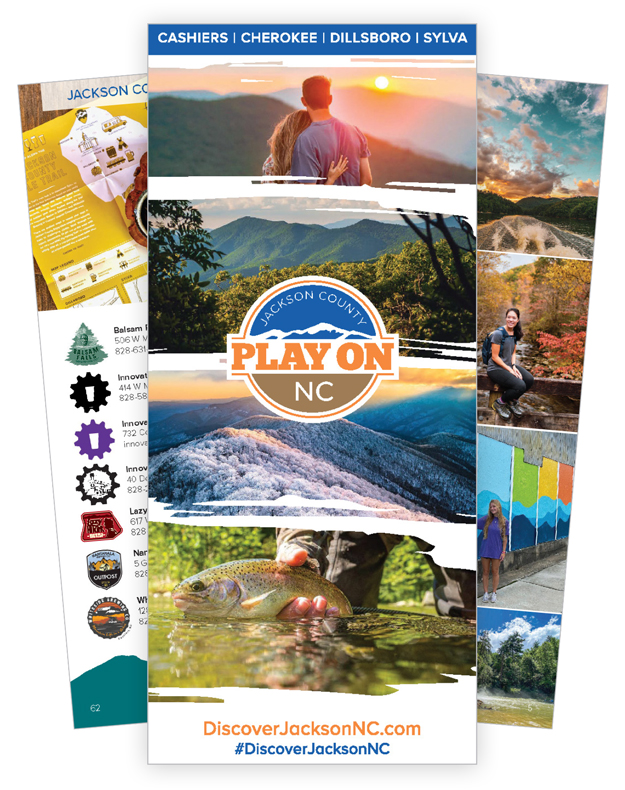 Are You Ready?
Request our free visitor guide and find out all there is to do in Jackson County
Get Our Free Visitor Guide
December 9 @ 5:00 pm – 8:00 pm — Journey back to the days of yesteryear. Experience the magic as the entire town is transformed into a winter wonderland of lights, candles, laughter, and song! 2,500 luminaries light your …
Receive Jackson County News
Sign up to receive Jackson County news in your inbox!
By submitting your name and email address, you agree to our terms and conditions.