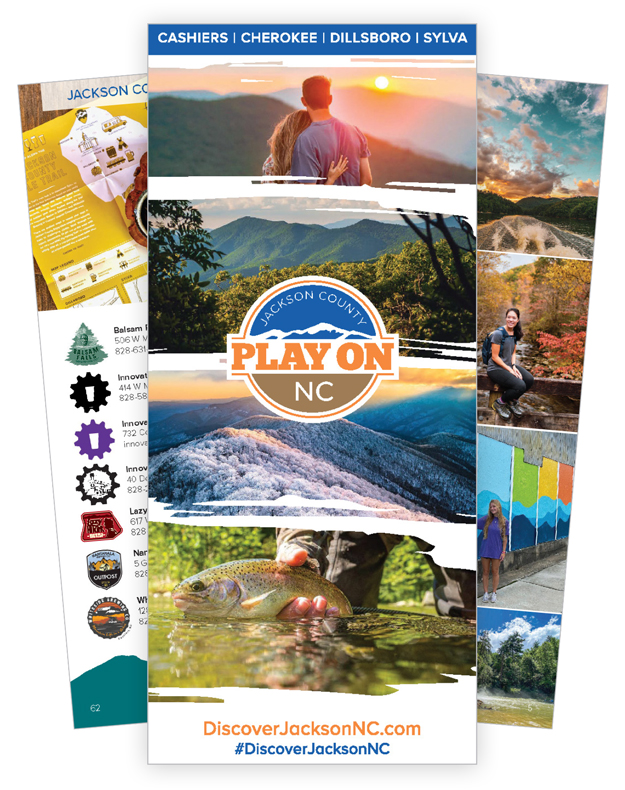 Are You Ready?
Request our free visitor guide and find out all there is to do in Jackson County

Get Our Free Visitor Guide

February 18 @ 3:00 pm – 4:00 pm — Join us for the exciting Outhouse Races, taking place on February 18, 2023, at 3 pm in Sapphire. Crazy? Maybe. Dangerous? Perhaps. Fun? Without a doubt! You won't find Outhouse …

// #content ?>

// .site ?>
Receive Jackson County News
Sign up to receive Jackson County news in your inbox!
By submitting your name and email address, you agree to our terms and conditions.